As an Amazon affiliate, and affiliate with other businesses, I earn from qualifying purchases.
The Unicorn… No other trend has been this big! I've got all the tips for you, and even a couple of short video tutorials! Follow along to make the perfect Unicorn!
I've been making Unicorn Cakes since my Cake Journey Started! If you like to make cakes, and little girls know it, chances are you will be Making a Unicorn Cake at some point in YOUR Cake Journey! So here are some tips and tricks for you… and a couple of short Time lapse videos on how I made this beauty!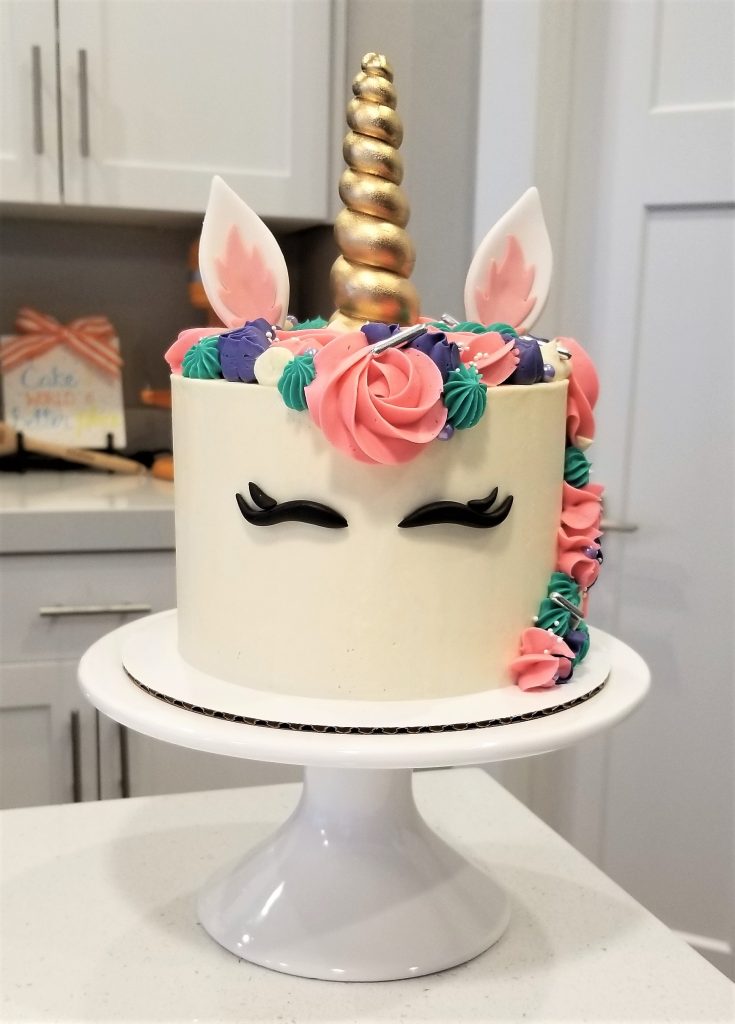 Step one: Bake Your Cake Layers
When Making a Unicorn Cake, I break up the steps over a few days. First I bake and freeze my Cake Layers. If you are looking for soft, delicious, moist Vanilla Cake layers, look no further! Whip up my Easy One Bowl Vanilla Cake. It's quick, easy and delightful! And they freeze like a dream!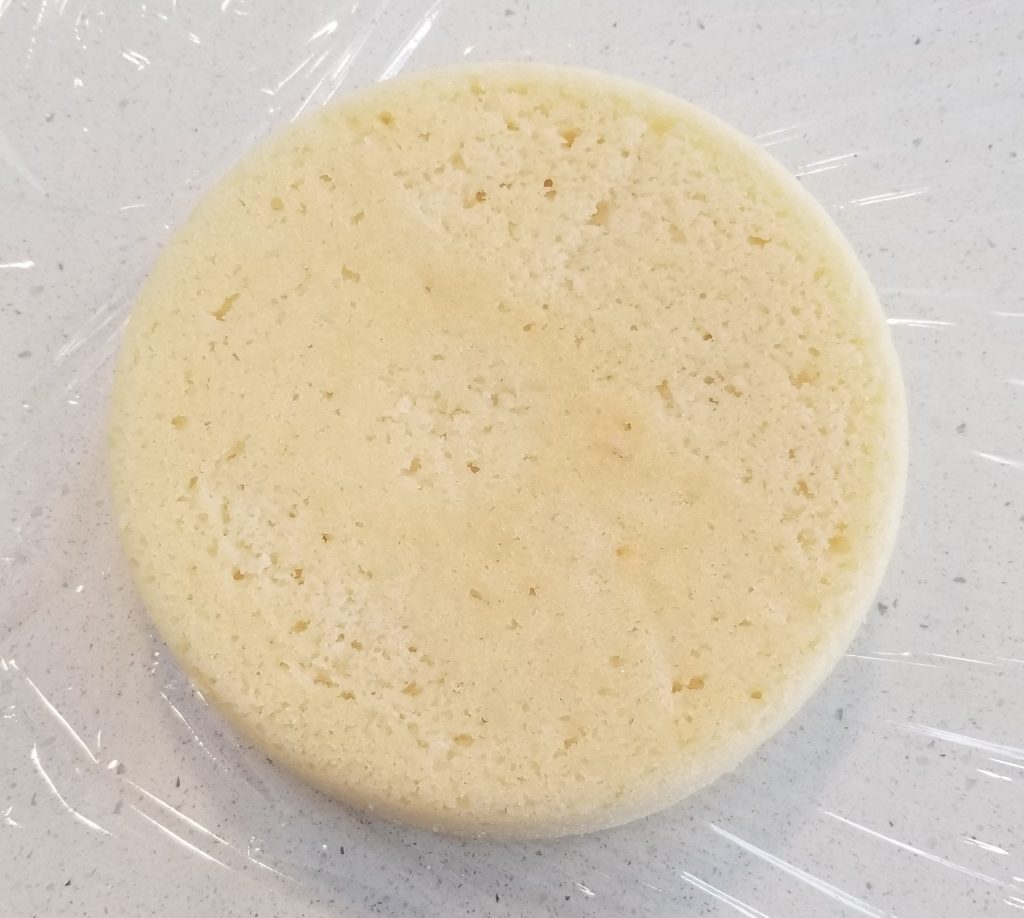 Step Two: Make Unicorn Horn and Ears
Next I take some time to make the Unicorn Horn and Ears so they can set out to dry. You will want to give them at least 24 hours to dry before placing them onto the cake. The Video Below will give you a close glimpse at what this process looks like! I use Satin Ice Gum Paste. It has great elasticity and doesn't dry out as quickly as Wilton's Gum Paste does.
Part Three: Make Your Buttercream
There are lots of Buttercream Recipes out there but not all are created equal! I recommend using my Perfectly Perfect Vanilla Buttercream. It will take you a bit more time, but you're not going to find a better Buttercream Recipe out there! Yep, I said it!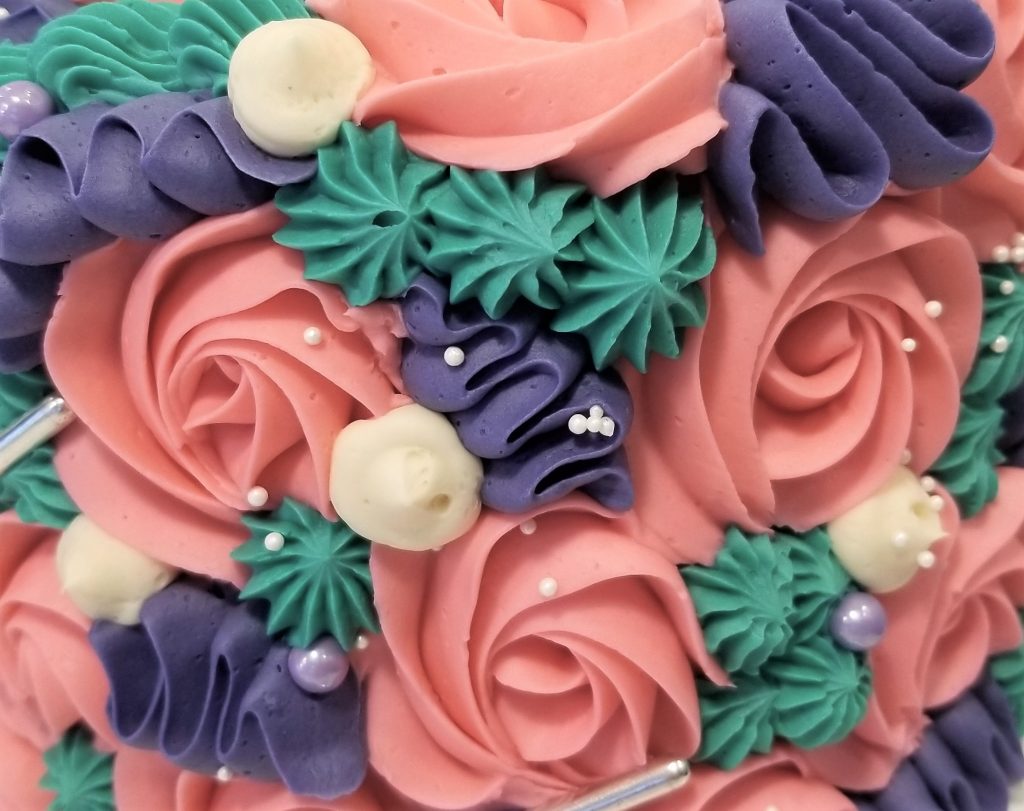 However, if you don't want to dedicate that much time to making your Buttercream, you can also visit Cake by Courtney and use her American Vanilla Buttercream. American Buttercream is not my favorite. Usually American Buttercream tastes like a mouthful of powdered sugar. YUCK! But I have to give Courtney kudos for the way she makes her's creamy and light. The one suggestion I will make is to use Pure Vanilla Extract. This will make your buttercream less white, but Clear Vanilla just doesn't pack the right amount of flavor.
And Cake is ALL about Taste!!!
Step Four: Color and Bag your Icing for the mane
After you've made your buttercream, you want to use highly concentrated color to tint it. I usually opt for Gel Food Color by Chefmaster or Americolor. For this Cake I used Electric Pink, Aqua, and Violet.
I used Ideale Gold Luster Dust to paint the Unicorn Horn. This dust is INEDIBLE. I use this one because it is gorgeous, but I always instruct people to remove the Horn and toss it in the trash!
My Favorite Piping Tips for the Mane:
When all of your icing is colored, bagged, and ready to go… this video will help you on your way to Making A Unicorn Cake yourself!!!

Happy Baking! Love, Chels