As an Amazon affiliate, and affiliate with other businesses, I earn from qualifying purchases.
don't waste your money on things you don't need. Here's my list of must have Cake decorating Tools to conquer that perfect cake!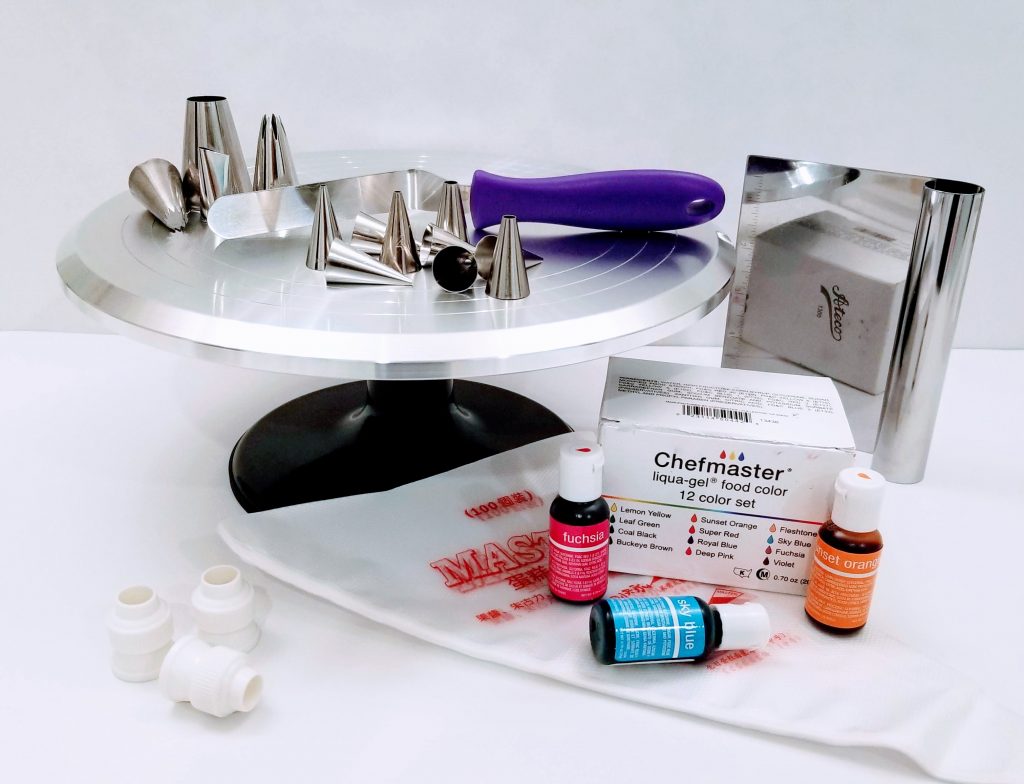 There are so many tools out there, and every company is going to insist that you buy their brand! So how do you decide what you REALLY need? I'm going to share with you my MUST HAVE CAKE DECORATING TOOLS! I'm a penny pincher, but I know when to spend the extra $$$! How do I know? Because I own WAY TOO MANY tools, and I can tell you what is worth the investment and what is NOT! So lets get straight to it!
1. TurnTable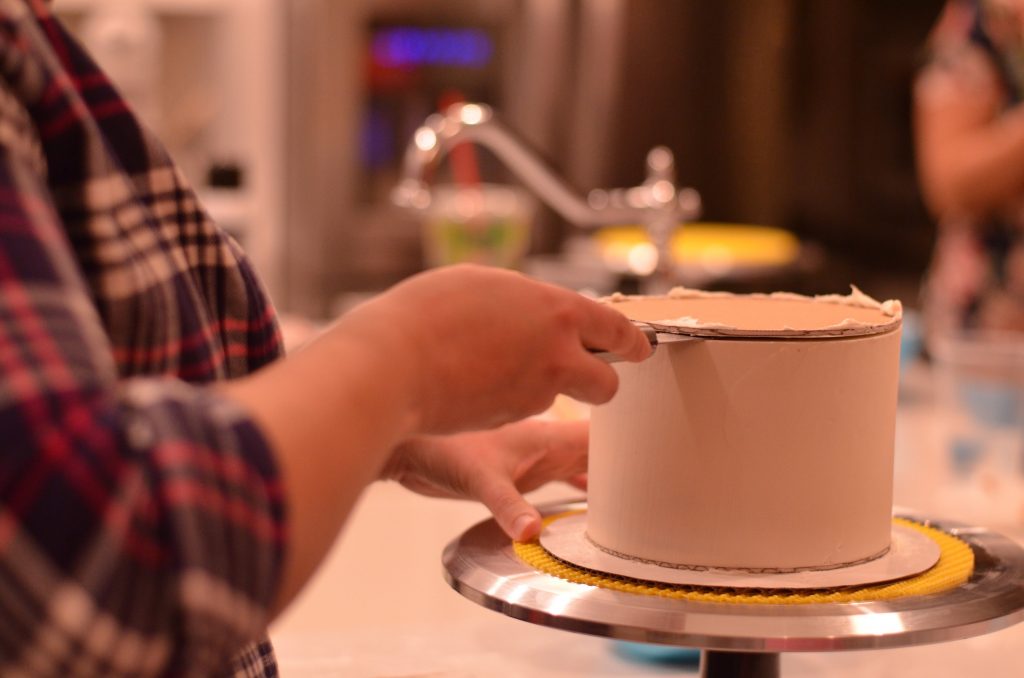 A turntable is your best friend! It does most of the work for you. Not all turntables are created equal though, so you want to find one that meets your needs.
ANY baker needs to stay away from the plastic turn tables… they don't turn smoothly and add MORE work, not less. You also don't need to spend more money on a more expensive brand either!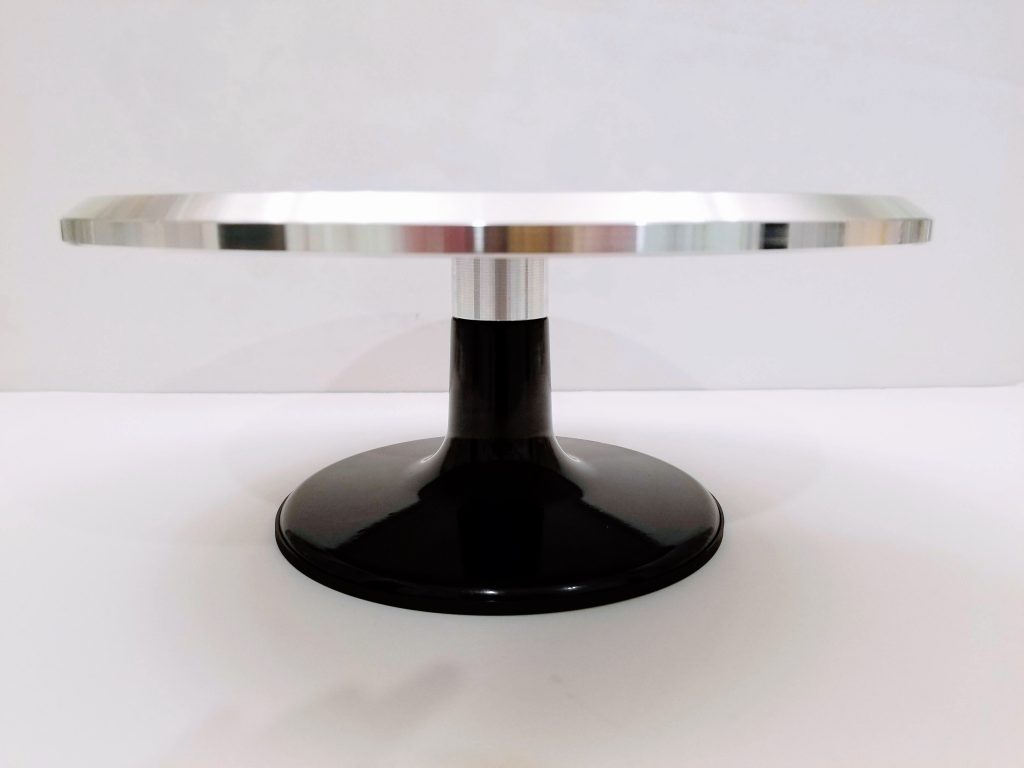 This Turntable is similar to the ones I purchased multiple of for my private classes. I love it! It turns smoothly, it's sturdy and after 2 years of teaching they haven't had a single issue.
2. Small Angled Spatula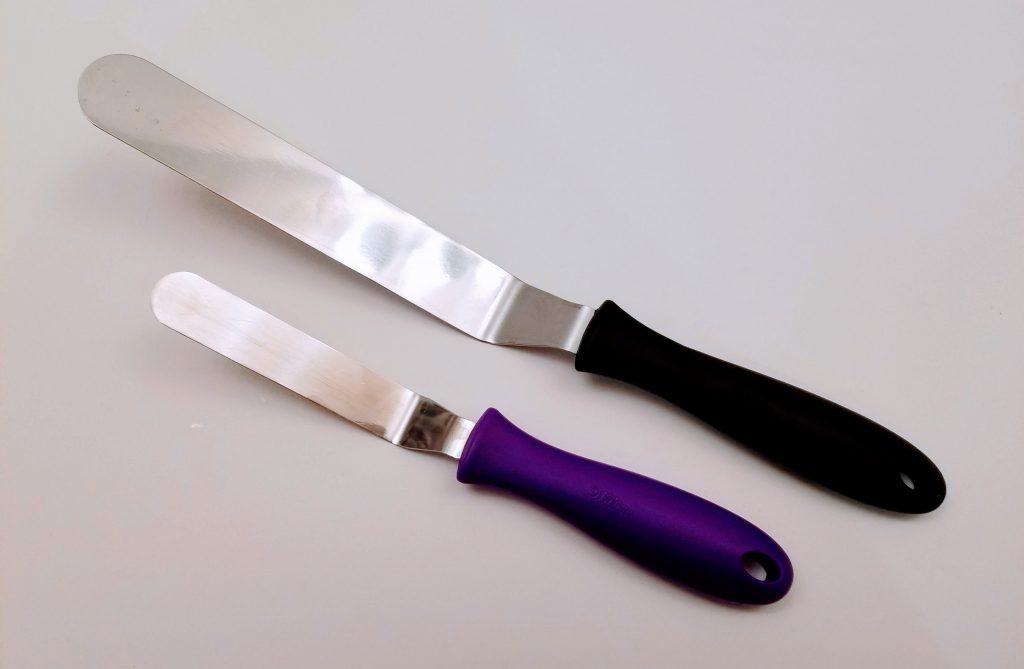 The turntable's best friend is a good Spatula. You can use small or large or both, but I love the control I have with the small. So, unless you plan to make a lot of VERY large cakes, I would purchase this one.
I prefer one that is dishwasher safe and won't tarnish. My Wilton ones have braved the dishwasher hundreds of times and still look brand new!
3. Cake Scraper / Cake Comb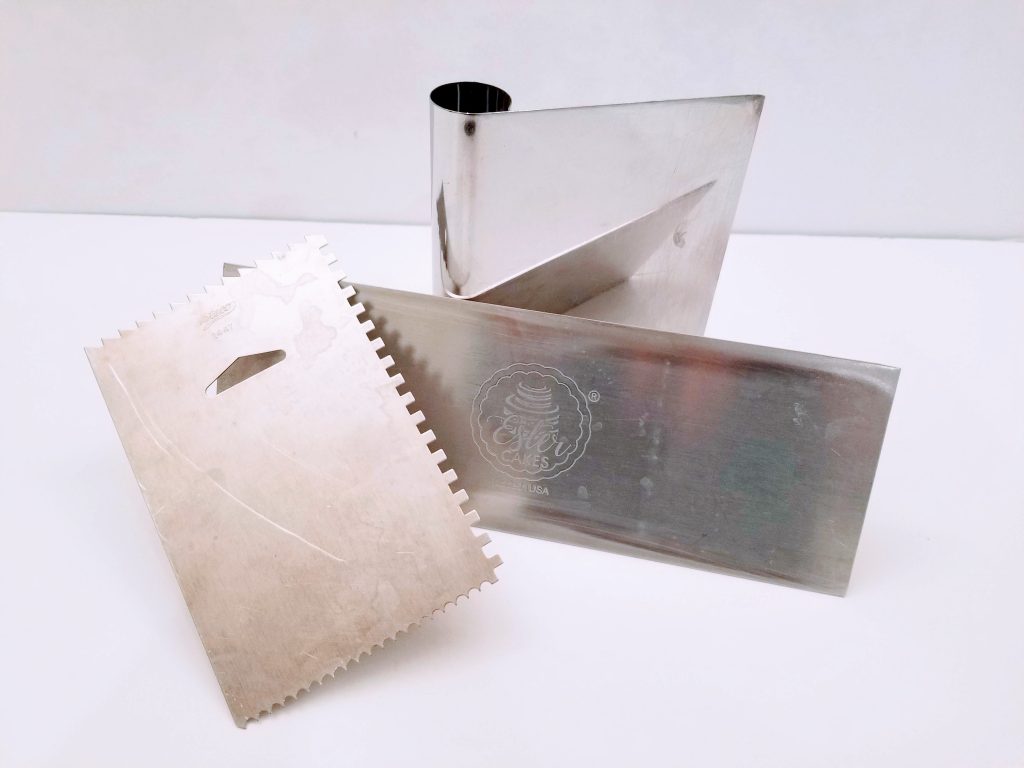 Now here, you have options. I will preface by saying that I would stay away from any cake combs that have a Plastic or Wooden handle. They aren't super user friendly, the handles are clunky, and they break down quickly. My other recommendation is to stick with METAL. You can heat it up to easily smooth out imperfections, and you simply can not do that with a plastic cake comb!
You can go SUPER cheap with this Ateco Scraper. It is NOT dishwasher safe, but if you don't plan on making more than a couple of cakes a year, why not save the money?
My favorite mid price scraper is this Ateco Scraper because it IS dishwasher safe, it's flush, it doesn't leave buttercream on your cake plate or cake board, and it's reasonably priced. I think it's worth the few extra bucks to purchase this one, personally. It's a little easier to handle and the grip is SUPER user friendly.
Now, all that being said, if you are looking to make any of those tall trendy cakes we've all been eyeing (like the ones above), I would visit Ester Cakes. Ester makes some of the best Cake Combs I've used. And her tall Smooth Hound Cake Comb is a GAME CHANGER! I LOVE this Scraper. It comes in at a higher price point, but it's built to last. Unfortunately this one is NOT dishwasher safe, but I love it so much that I don't mind!
4. Piping Bags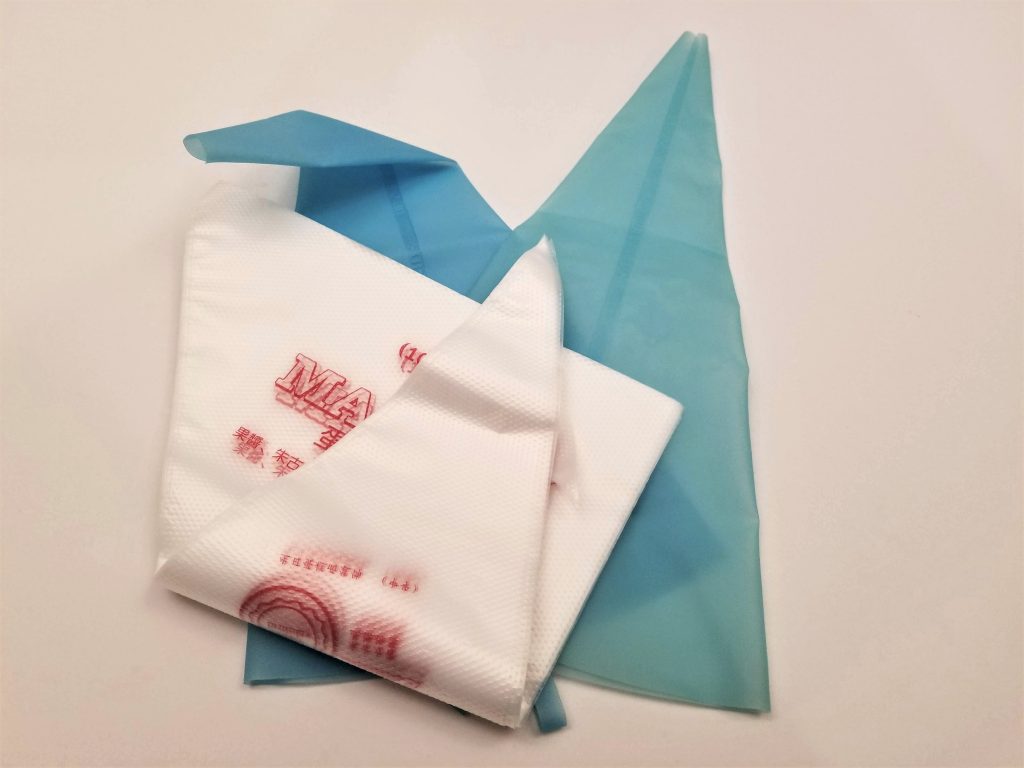 Up next on my list of Must Have Cake Decorating Tools are Piping Bags. And, yes, I HATE dishes! So I am recommending disposable piping bags. These ones are cheap, they don't break the bank, and if you're using a soft buttercream like my Perfectly Perfect Vanilla Buttercream, they don't tend to break.
You do you though, If you are super environmentally conscious, I respect that! I DO own reusable bags, and the silicone ones are my favorite. They don't easily stain and they are easy to wash in hot soapy water.
5. piping tips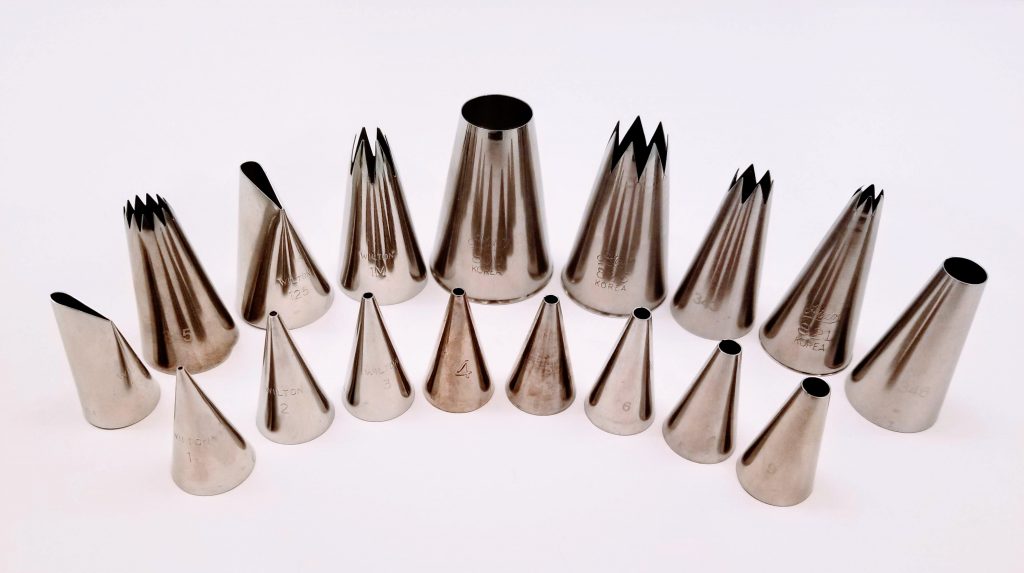 You can spend unnecessary money on piping tips. So I recommend buying tips individually. When you buy sets you end up with so many tips you may never use, and you'll waste time and space storing those tips and constantly looking for your favorites!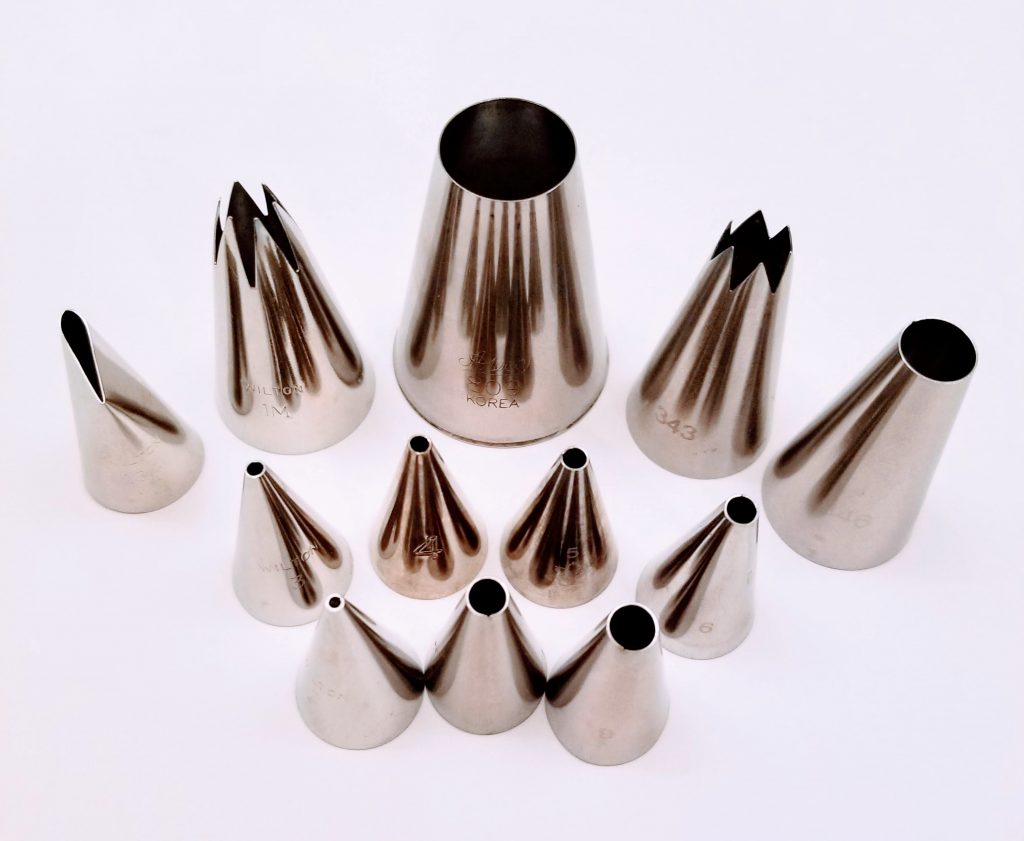 If you're just starting out, here's my list of must have tips: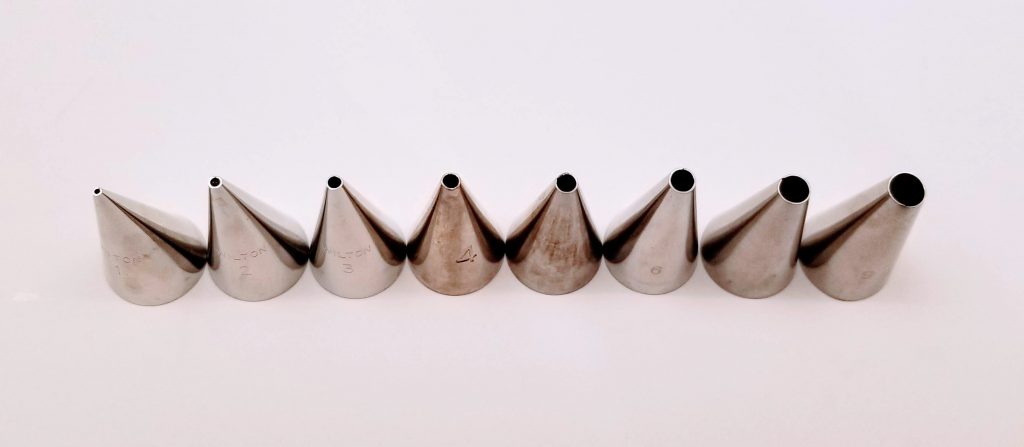 6. A few couplers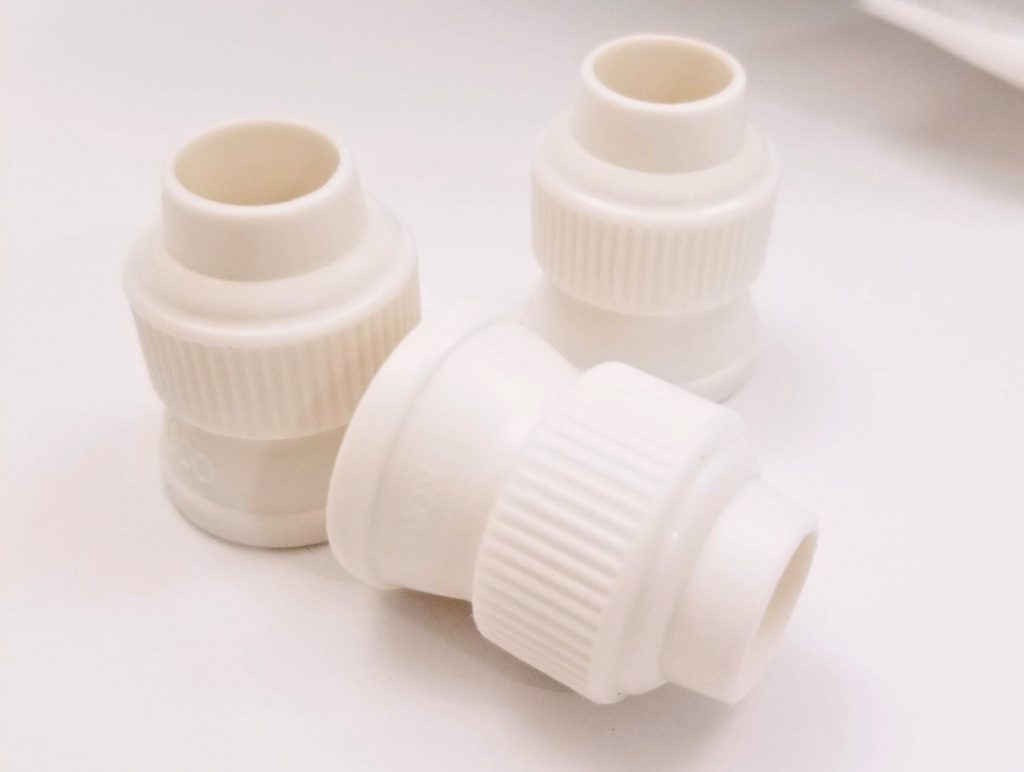 Having a few couplers to switch out those smaller tips keep you from using multiple bags. I don't use couplers very often, but if I'm going to be hand writing on a cake, I like to be able to switch sizes if I don't like the one I'm using. The ones I've linked are my favorite. You can definitely buy more for cheap, but these ones hold up even after disappearing into the disposal! Which tends to happen, Hahaha!
7. Gel Food Color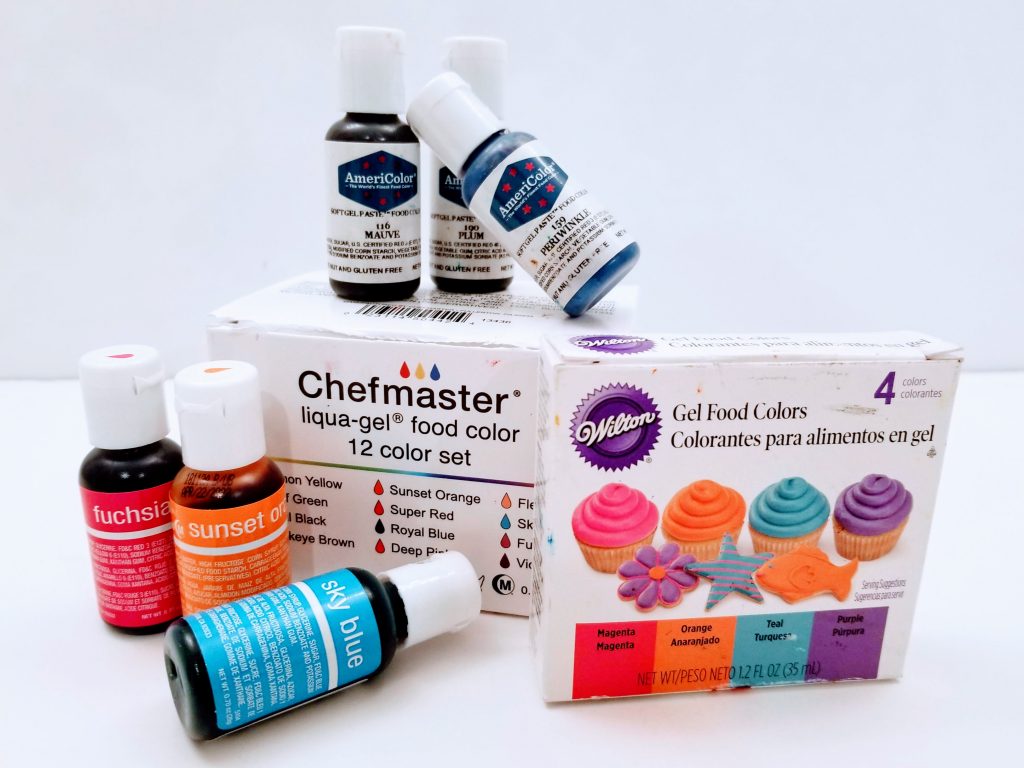 You'll definitely want a few fun colors. While there is nothing wrong with a basic, delicious cake, you are here for Must Have Cake Decorating Tools! So I'd imagine you'd like to include a pop of color here and there. Chefmaster and Americolor are my favorite. But if you want to keep it simple and cheap… Grab these easily accessible ones from Wilton.
And there you have it! My Must Have Cake Decorating Tools. If you're just starting out, keep it simple. WHEN you start to LOVE DECORATING… you can always buy more stuff!!!
Happy Decorating! -Chels